is where all plants deserve to grow
Millions of micro-organisms live in healthy soil that is rich in organic matter. Some of these are big enough to see, such as earthworms. But, most of them are too small to be seen with naked eyes.
In essence, we make our products considering all these. They improve bad soil and conserve the good one.
"A nation that destroys its soil, destroys itself "
We produce a range of various Organic agricultural inputs addressing challenges ranging from soil toxicity, soil fertility, pests and diseases, weed Management, livestock and Poultry Productivity, Waste Management, consumer health and environmental Conservation.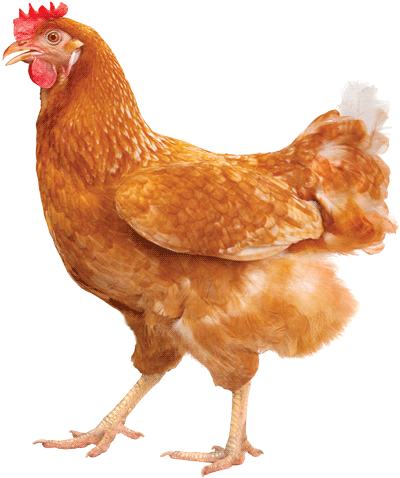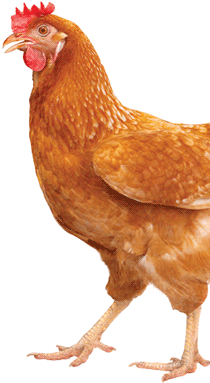 Royal Chicks
Hoima
We are happy and over joyed with the performance so far and we don't take megaplus for granted because it has helped us
Norvia Fish Farm
Buikwe
I am very happy and impressed with the results on the farm after usage of Aquaplus for just only one (1) month.
Elisha Wagaba
Elohim Fish Farm Jinja
My fish grew faster when I applied AquaPlus in feeds and also in the water. I didn't register any mortality during the use of AquaPlus
Pr. Kakooza Joseph
Semuto
Where I applied the bio fertilizers, my vegetables resisted the dry condition while growth was faster and didn't have to apply any pesticides.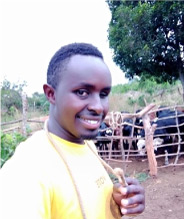 Kahanguzi Allan
Abeerwanaho diary farm
I used and I doubled milk production from 4-8 Ltrs in my cows after just a few days of using SuperPlus. The animal skin as well became so smooth.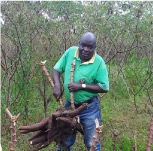 Boniface Obonyo
Tororo
I used SG1000 bio stimulant in Cassava and currently harvests a full wheelbarrow cassava from just one plant.