Hundreds of farmers and businesses around the world
already
use vermipro products
Map Showing Vermipro Stockists around Uganda
To produce safe, affordable, highly effective bio-agriculture inputs for all sectors of agriculture.
VERMIPRO Limited was incorporated in 2018 with a goal to specialize in providing innovative, profitable and climate smart agricultural solutions.
The company has since identified its niche through manufacturing of organic & bio-fertilizer, to advance towards zero waste communities.
VERMIPRO manufactures high quality bio and organic products for plant, animal and poultry which are a consortium of different strains of beneficial and effective micro-organisms both aerobic and anaerobic in nature
VERMIPRO has Directors who have extensive combined knowledge in, agricultural engineering, agricultural value chains, rural development, renewable energy and physical planning. The dynamic leadership of the Company is a key asset that will be leveraged to establish networks and partnerships that help to propel VERMIPRO to the heights of excellence in agricultural development.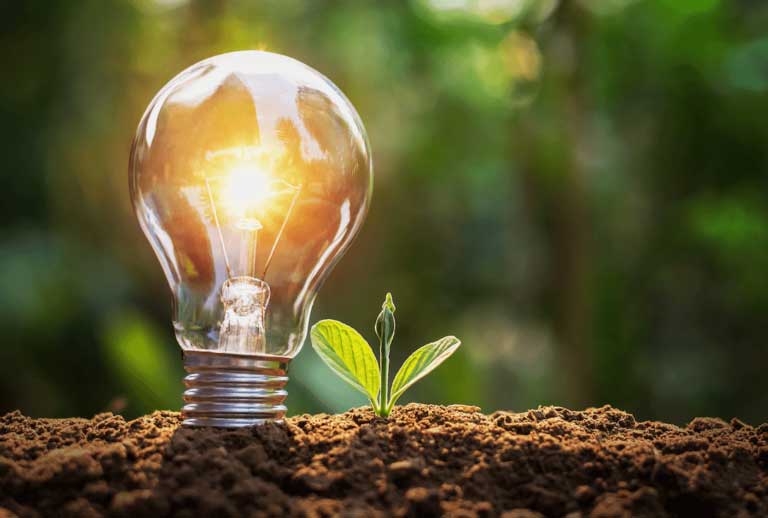 Sustainable and profitable farming systems for a secure food future in Africa.
Enhancing agriculture productivity through production of safe, cost effective and sustainable organic inputs.
"Essentially, all life depends upon
the soil.

" let it work for you
Eng. Osman Magdi
CEO & Founder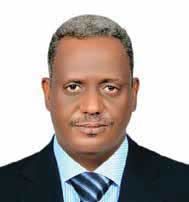 Dr. Elraiah Abdalbagi (PhD)
International Consultant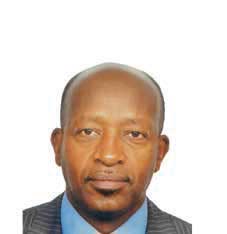 Dr. Khonge Seraphin (PhD).
International Consultant
Dr. James M Kajete (PhD)
Consultant german
Dr. Adel Mubarak
M.D Vermipro Sudan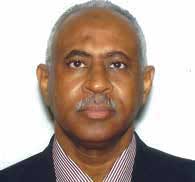 Dr. Osama Al Amin
International Consultant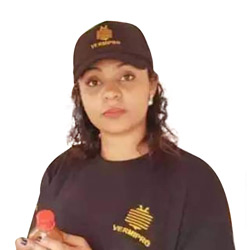 Yohaniza Abdella
MD Vermipro Ethiopia
Moses Oburu Dominic
General Manager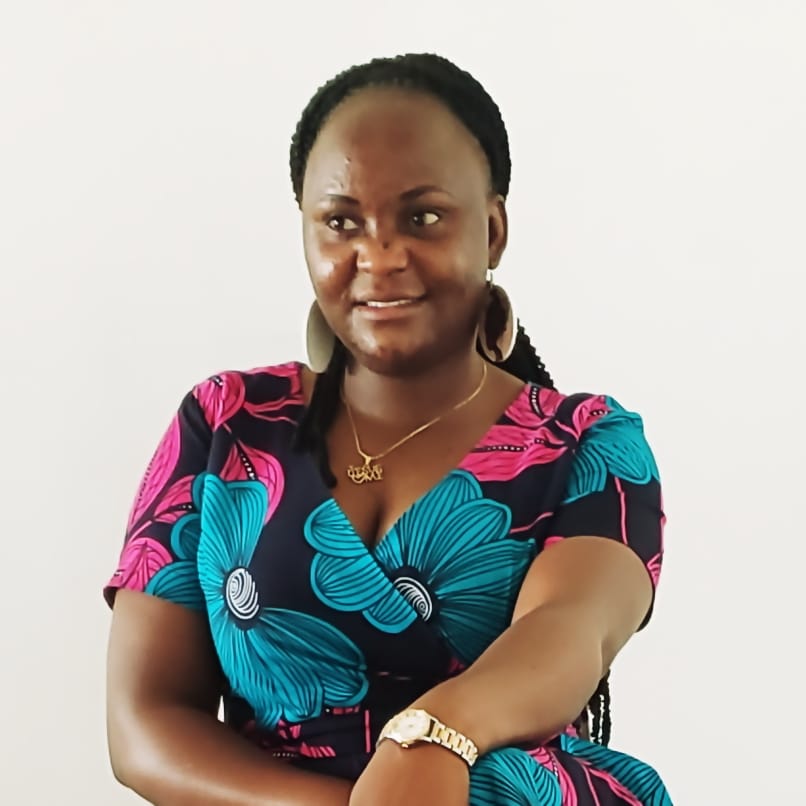 Nagaba Eunice.
Accountant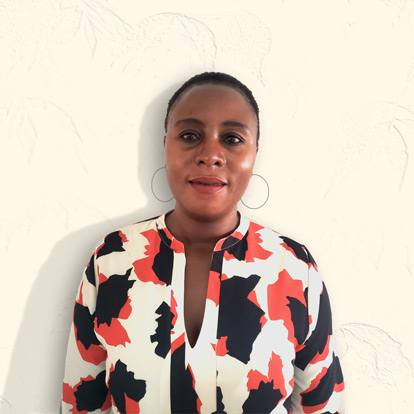 Namara Faridah
Human Resource Manager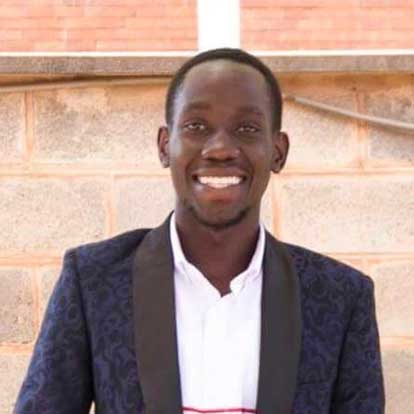 Oburu Mases
Technical Officer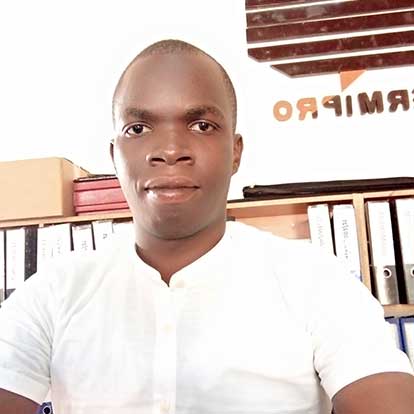 Okello Charles
Technical Officer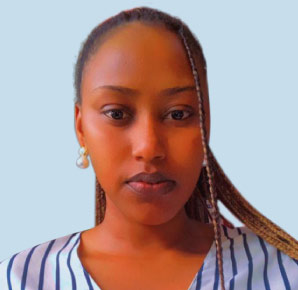 Nuwenshaba Sharon
Administrator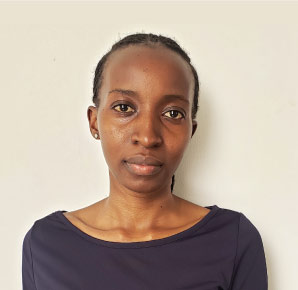 Namukose Phiona
Receptionist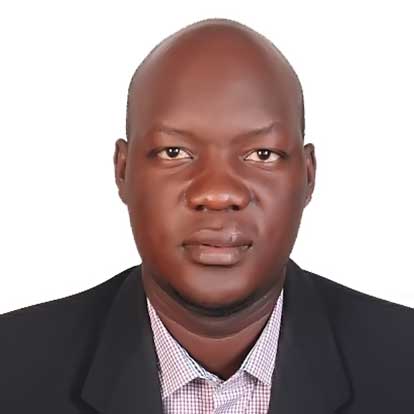 Joseph Balikuddembe
Regional Sales Officer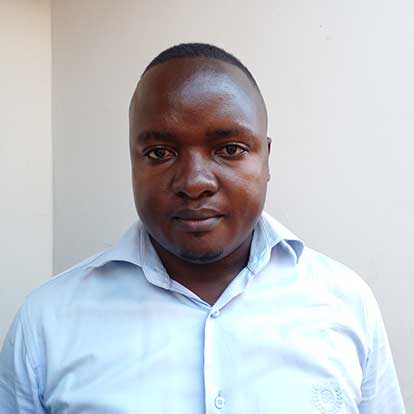 Kalema George William
Regional Sales Officer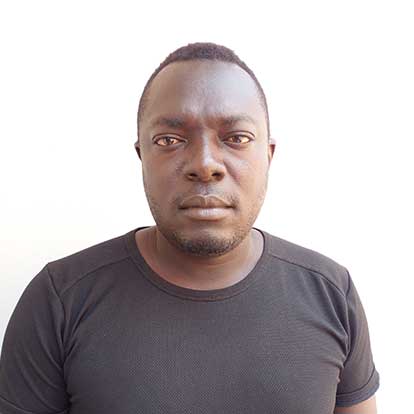 Okello Patrick
Regional Sales Officer
Okokaya Moses
Regional Sales Officer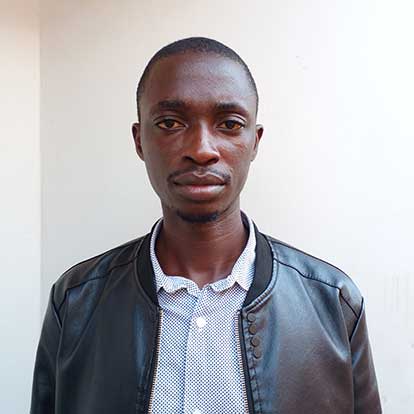 Bwire John
Regional Sales Officer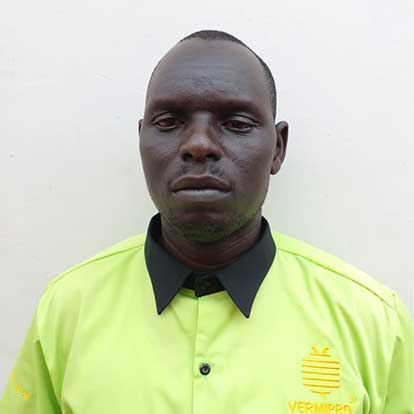 Awany Isaac
Regional Sales Officer
Mutegeki James
Regional Sales Officer